PowerComm Technical Ltd (PCT) designs turnkey, custom quality management systems that are practical, cost effective and user friendly.
We offer two primary QMS models, ISO 9001 & API Spec Q1. In addition, we provide supporting quality management system tools for API Monogram Program Licensing, ASME Pressure Vessel Code, European Union CE Directives & Electrical / Electronic product safety approvals.
PCT has assisted numerous companies, in a variety of industries, successfully achieve their API or ISO certification. Unlike the "cut and paste" boilerplate quality systems offered by other consultants, our approach is to identify the unique traits that currently make your business successful and build your customized management system around these strengths. Our tried and tested model for achieving and maintaining your certification will give you lasting and reliable results.
Our systems offer the following features & benefits
Implementation of management systems and requirements for certification (API Spec. Q1, ISO 9001, ASME, CE and other management systems).
Integration of management systems with your current business system(s).
Integration of management system requirements (quality, health & safety, environmental) where applicable and required.
Manufacturing capability determination (defining your capability to achieve API Monogram & Other Product Licenses).
Increased marketing & sales opportunities through the addition of API & similar product lines.
Control and compliance with regulatory / statutory requirements.
Continuous improvement tools for cost of quality, customer, supplier, certification and /or industry licensing issues.
---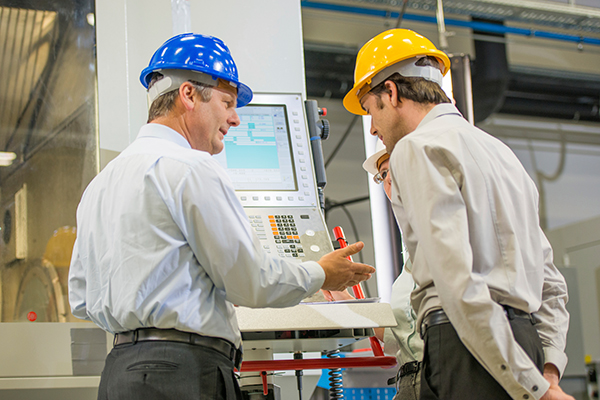 Contact us to discuss your management consulting, training and / or auditing service requirements.
PowerComm Technical Ltd.
Sherwood Park, Alberta
CANADA
Telephone: 780-974-5130